Simple Enough to Stand Out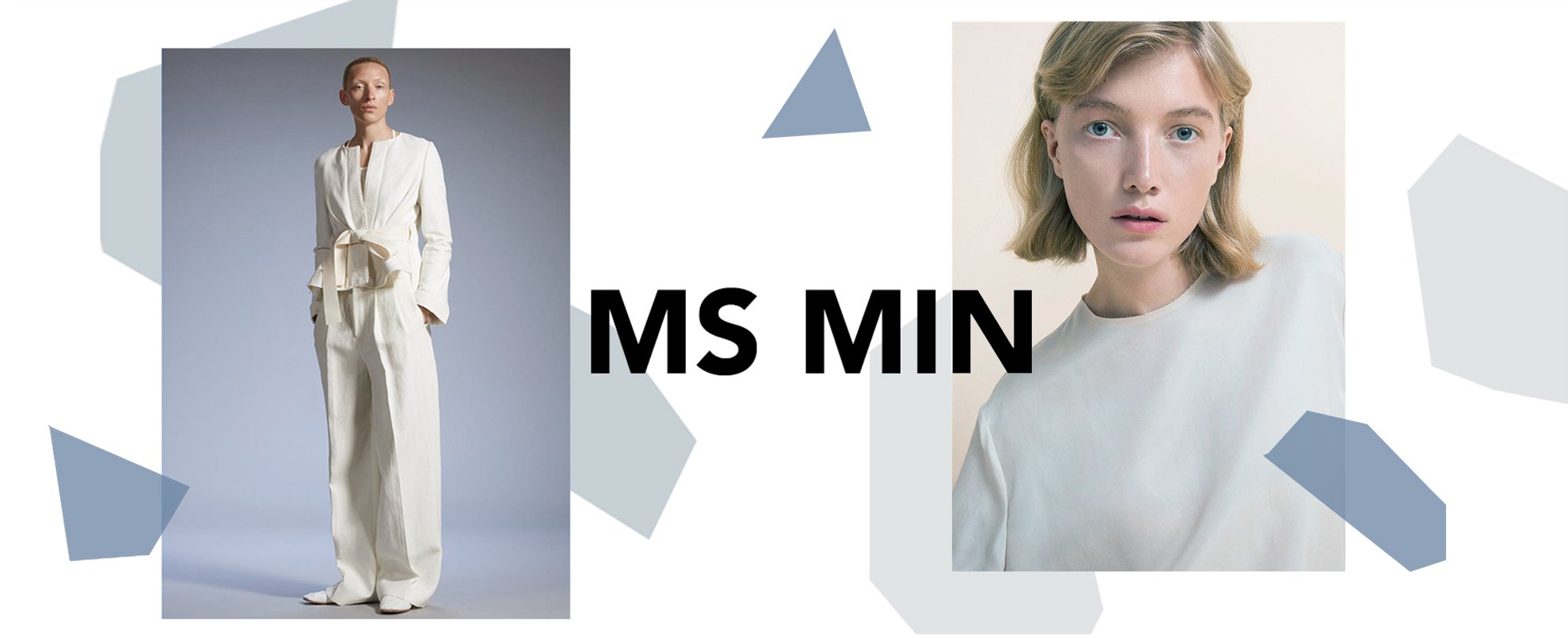 Ms Min, an emerging fashion brand forging ahead with a new sense of aesthetic philosophy, is becoming the spotlight of international fashion market after showing up at New York Fashion Week and the Met Gala.

Threading global influences through her diverse and seasonal collections, Min Liu, the label designer of Ms Min, takes inspiration from culture, history and love. Liu's signature line blends modernity with tradition, innovation with classicism.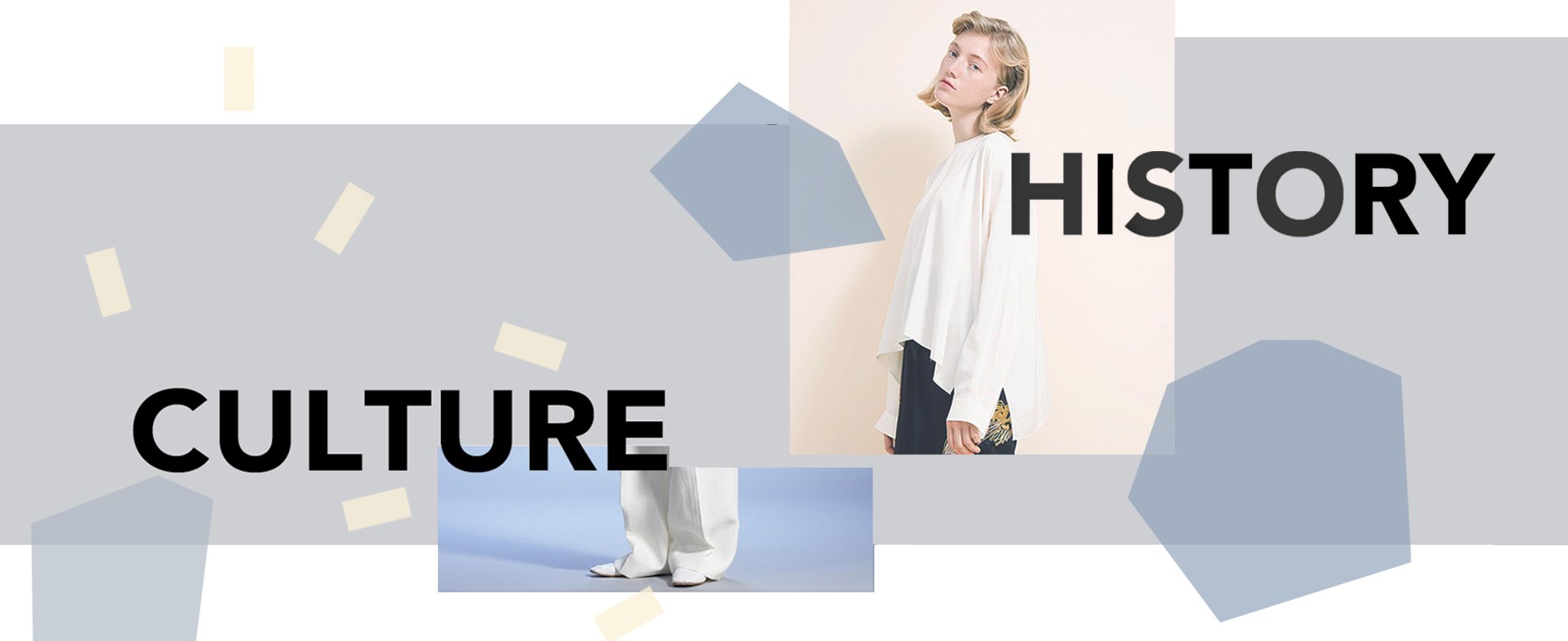 A woman's wardrobe is the most revealing expression of her point of view. Ms Min designs contemporary yet timeless clothings for females who are simple enough to be stand out themselves effortlessly.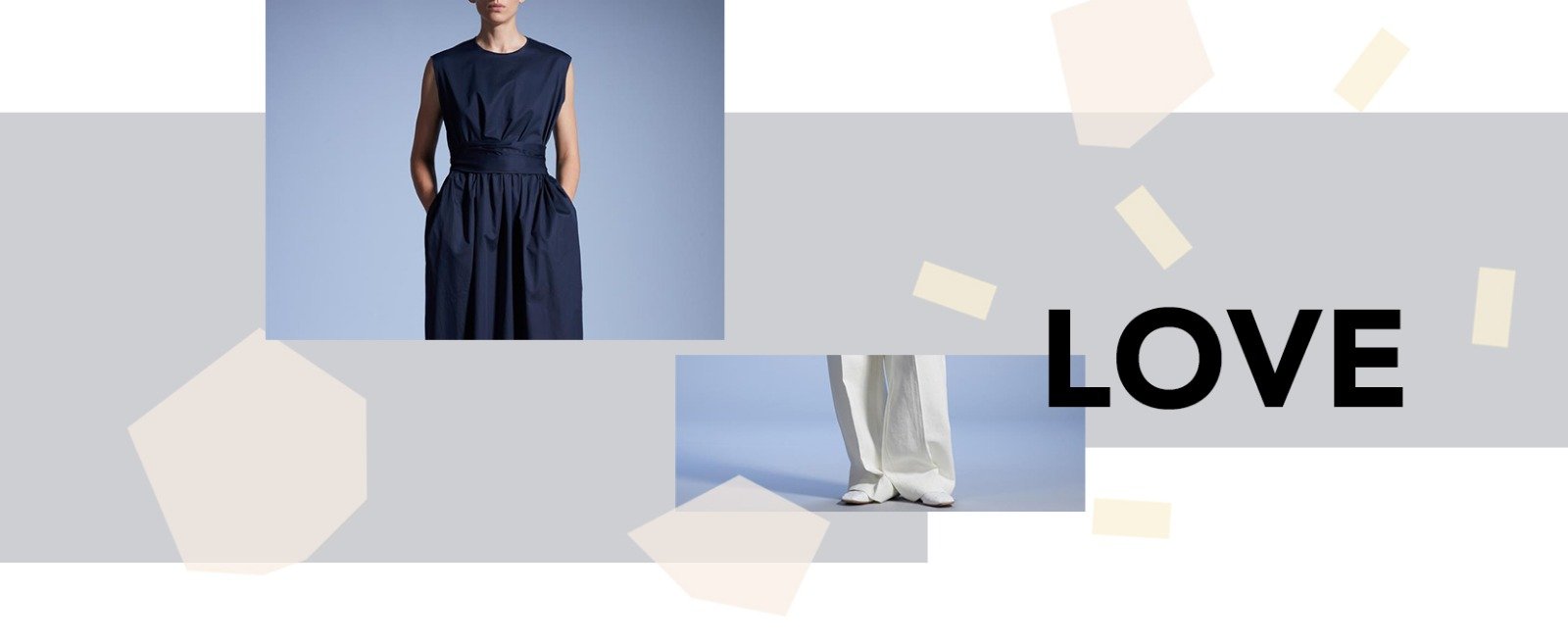 Add these pieces into shopping chart and let your wardrobe speak about you.