ABOUT SECOO
About SECOO
Founded in 2008, SECOO is the largest Online Offline premium lifestyle platform in Asia with base in Hong Kong and Beijing. The company has been listed on NASDAQ since September 22nd 2017 (SECO). We commit to deliver an one stop lifestyle to our valued customers around the globe with both online convenience, extensive offerings to offline services and experience. Our experience centers are located in the hub of major cities across Mainland China, Hong Kong, Malaysia and Milan etc

Secoo commits to promote multinational art and design. We offer art and design products in all forms via direct collaborations with artists, designers, artisans, museums and art galleries.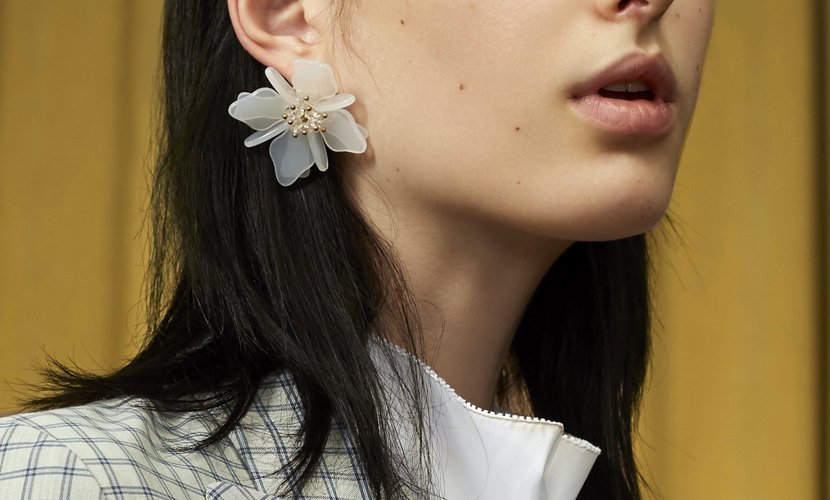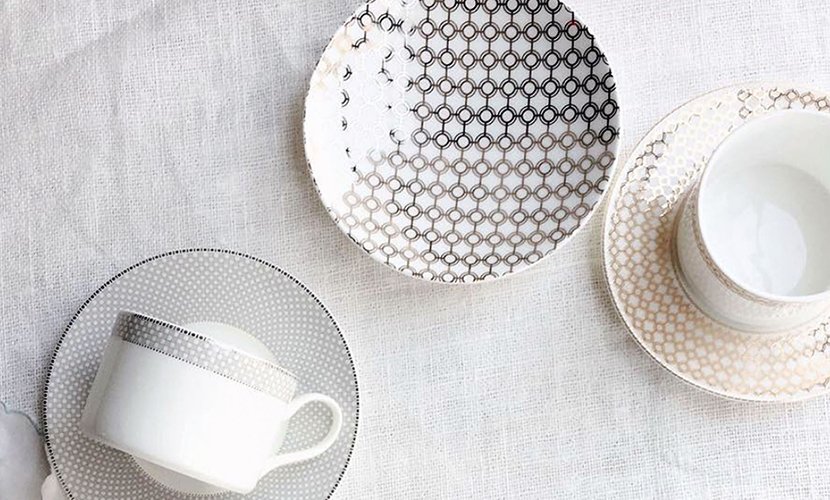 Fashionista

Our assortment comes with comprehensive selection of premier brands and emerging designers with a wide variety of picks from apparels, shoes, bags, accessories, jewellery and vintage pieces.

Artsy

We offer a variety of contemporary art picks from leading galleries, art fairs museums, and thousands of talented artists.

Lifestyle

Inspired by the ever evolving lifestyle in today's world, we showcase the best creativities and premium lifestyle products as well as exclusive experineces.