Perfect Bags Pick - OBX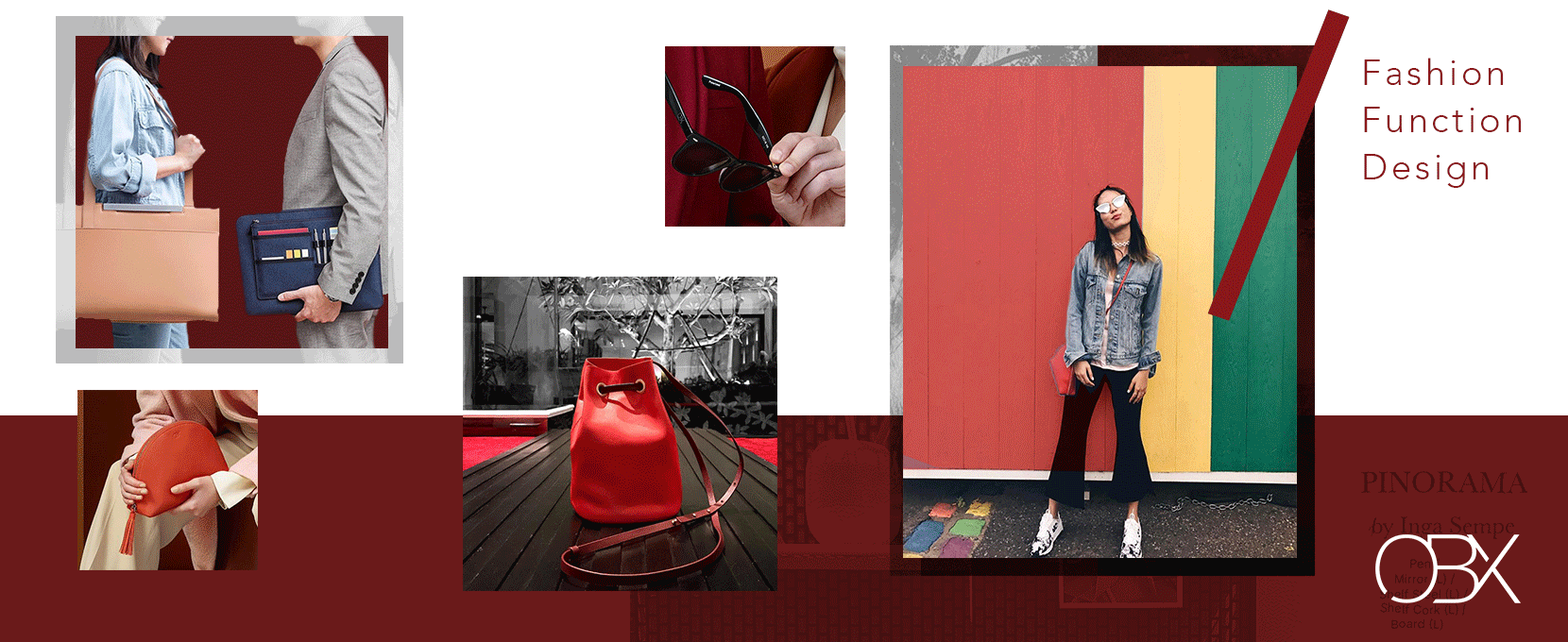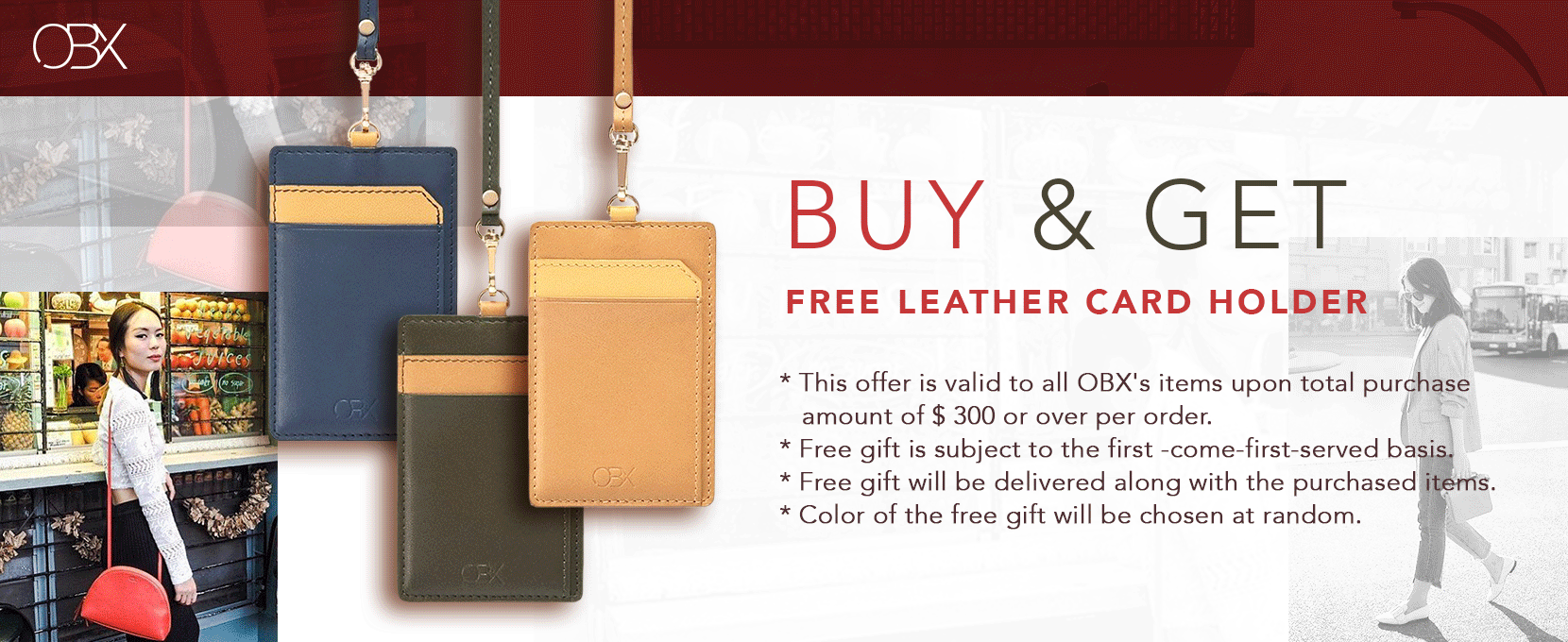 Inspired by the minimalist approach to urban life. OBX believes in the beauty of simplicity. 
They design fashionable handbags and phone cases that are highly functional, made with Italian leather, constructed with clean lines and refined details.

Going well with day to night occasions and lasting for a lifetime,
OBX leather goods cue the elegance over loud statements and surely they will become one of your favourite closet essentials.