Home Twist - Less is Bore
Everyone says "Less is More" is a modern aesthetic. On the contrary, an American famous architect Robert Venturi emphasizes on "Less is Bore"as the beauty theory for home décor.
Suggesting that home is the most comfortable place and it has to be filled with happiness, why not refreshing it with some interesting colors and patterns?
Check out our inspiration with major home décor and colorful furniture pieces.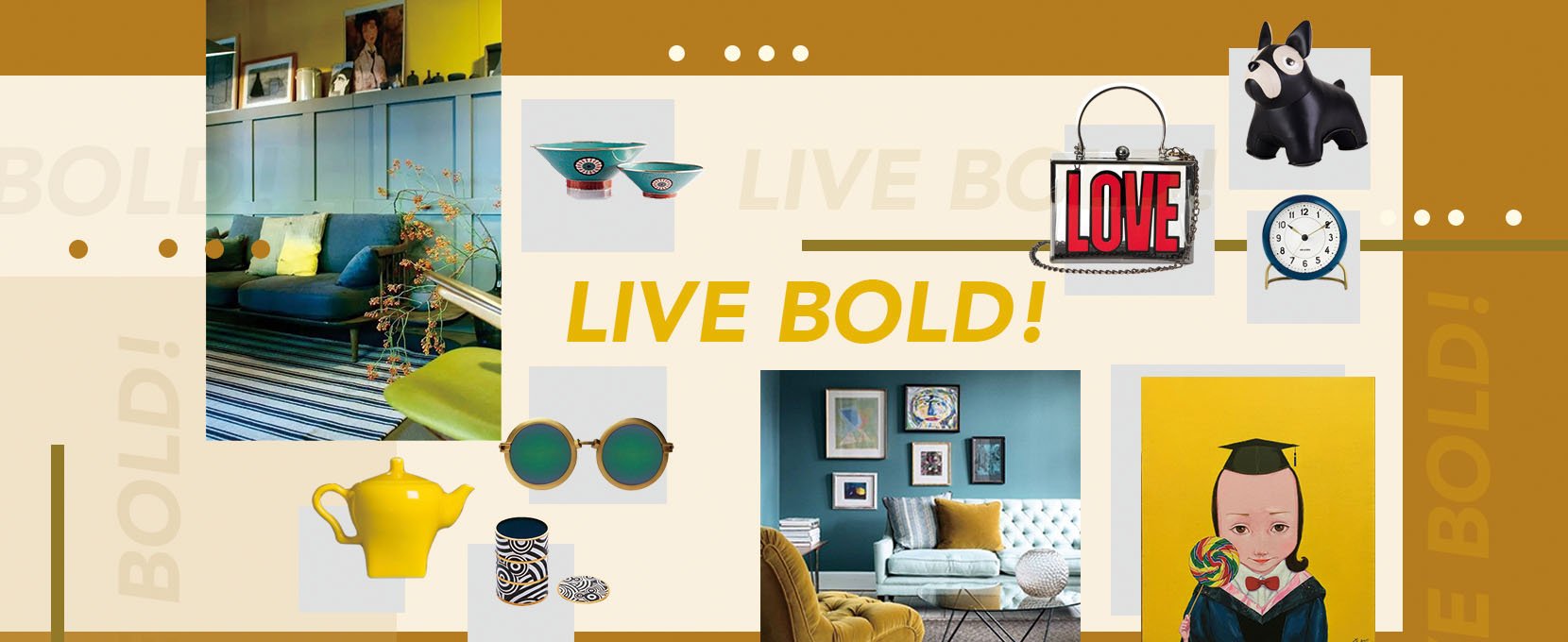 Transform your house into a charming escape place from busy life, and update it with some artsy design is a good idea.How about a statement sculpture with artistic properties? Not only it would add an iconic feature to the interior design, it can also soak up the relaxing atmosphere. Moreover, personalize the space with a fashionable letter clock to make sure that it's always a good time at home.
Discover more below for our hot picks!