Fun Way To Style Up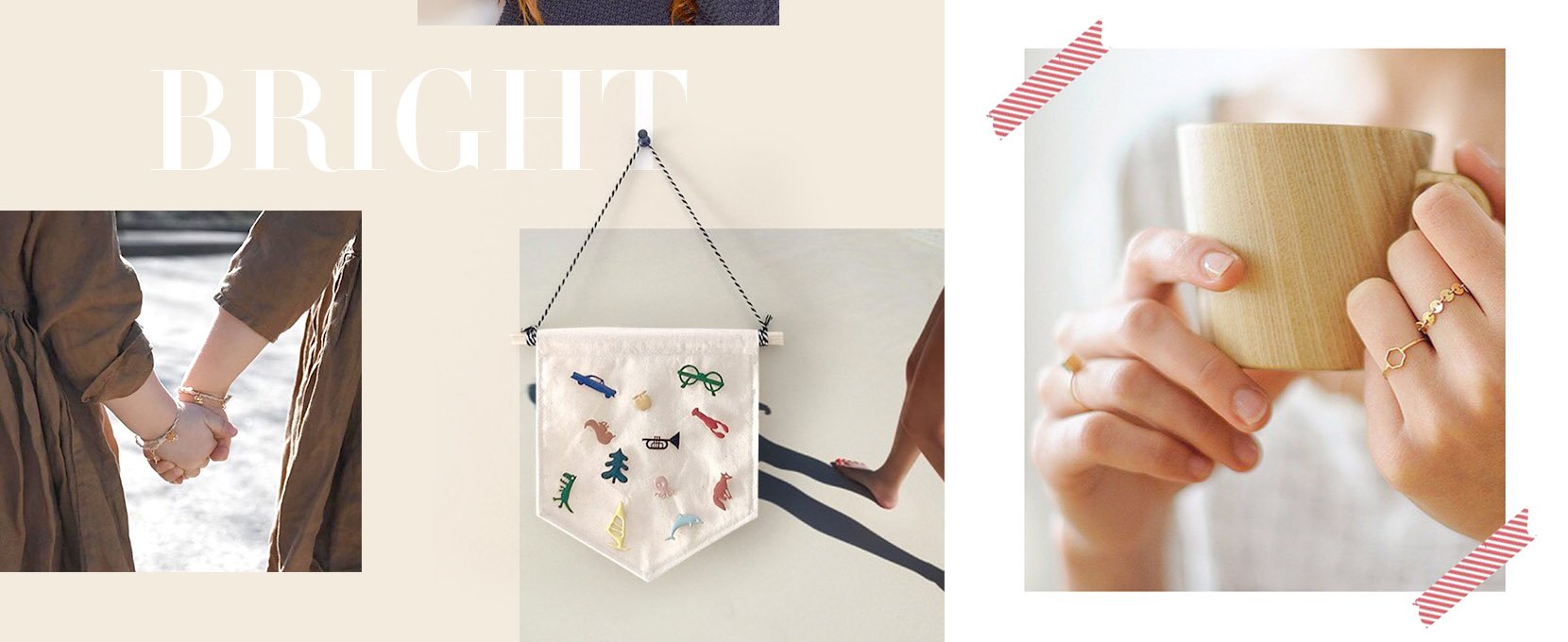 If there is only one thing fashionistas always elevate their style and stand out from the crowd, it will be putting on a piece of chic and playful accessory. Good News is the fun accessory trend that you have seen all over Instagram, It's finally here! Not only does it add a sparkle to your everyday outfit, it also expresses your unique character.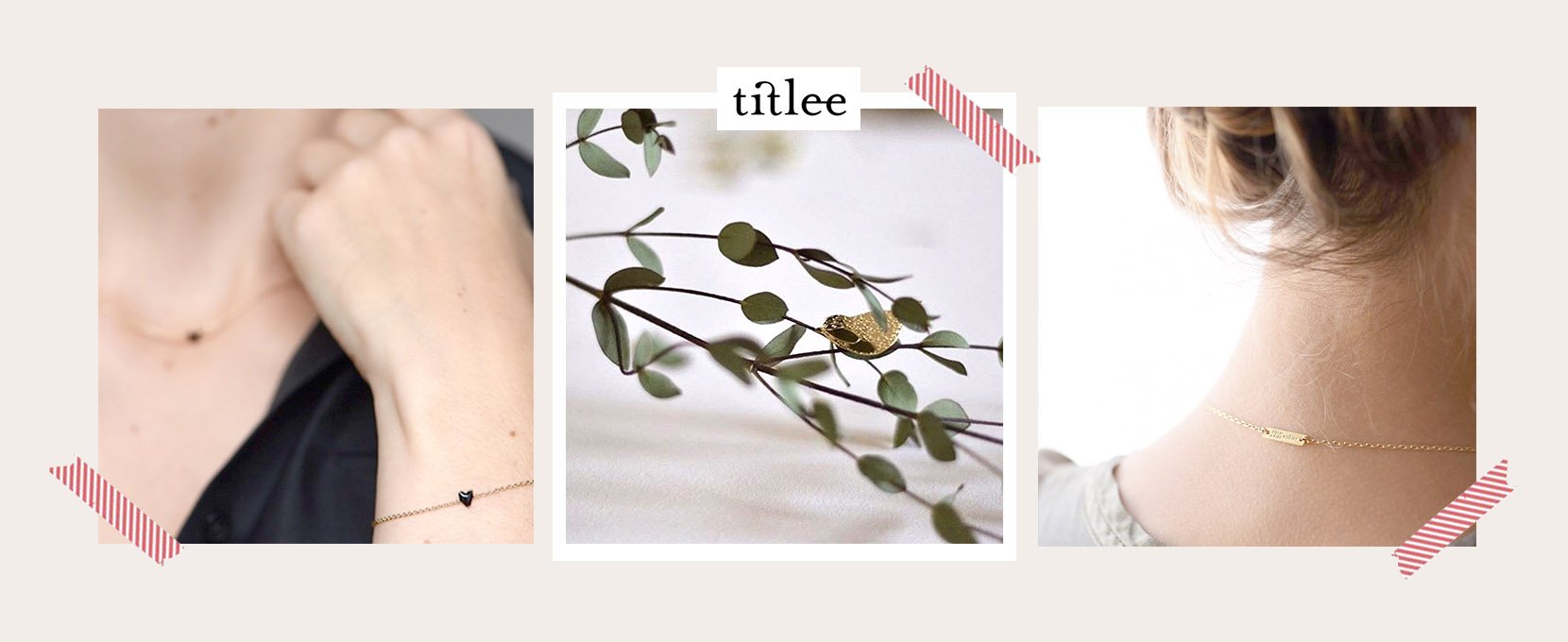 Titlee is a French jewelry brand that creates surprising and colorful accessories. Titlee is the word for "Butterfly" in Hindi (Indian Language). Chief Designer Séverine Balanqueux composes all the collections in a daring way, with delicate cut
outs, engraved patterns and bright colors. All pieces are plated with fine gold and made in France, so that talented craftsmanship and quality are guaranteed.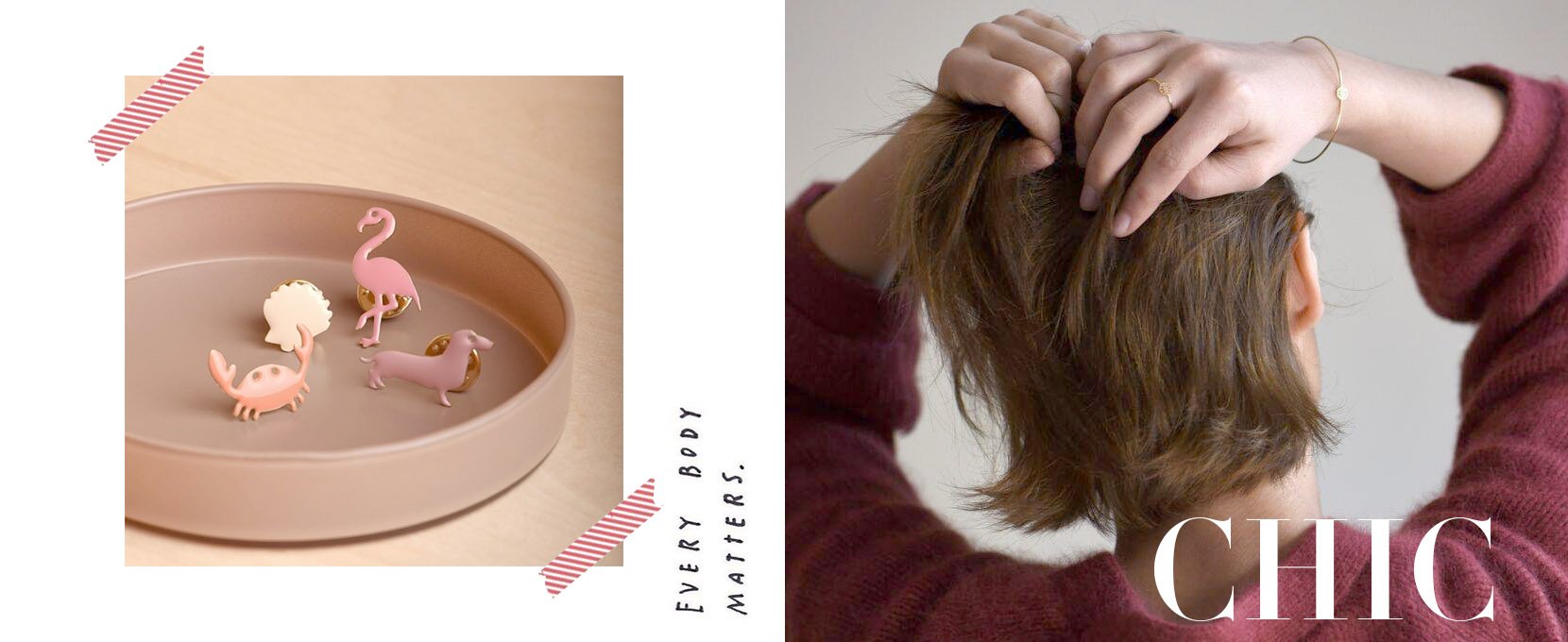 Ranging from necklaces, bracelets, bangles, rings, to pins, Titlee presents its design in a bright and lively interpretation. It will be the best choice to wearers who love to find fun and fairytales in the imaginary fashion world. Add these conversation
starting accessories to your outfit. Shop the delicate options now!