A Scented Fantasy
Fragrance is an Invisible jewellery for women, an essence of the senses and a smell journey that leads you to the wonderland. With new year comes a new perfume obsession, French Perfume is always the classic pick. Accentuate your style with a new scent from the following 2 new launches.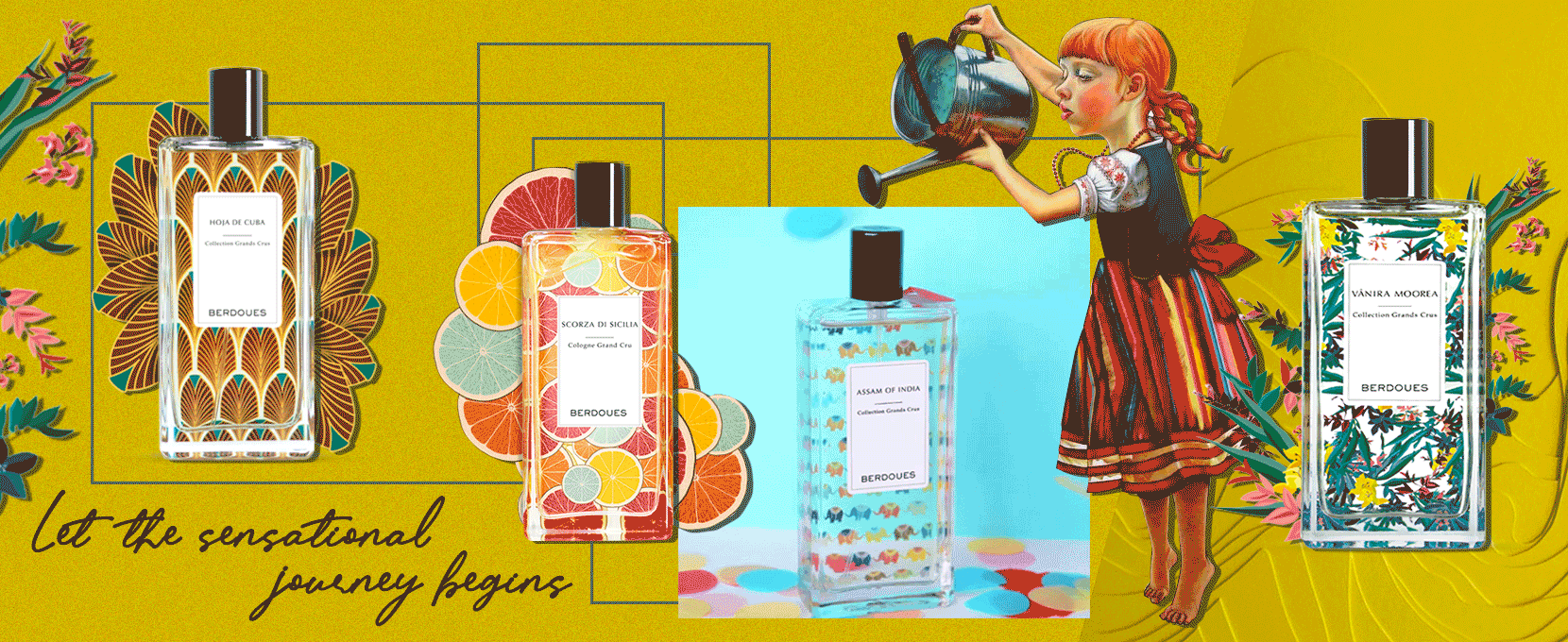 The Berdoues family, who is passionate about perfumery, founded the brand Berdoues Grands Crus in 1902. For over 100 years, it is inspired by the nature to formulate a generous and authentic range of qualitative perfume with modern illustrated packaging and affordable price. Discover a line of eaux de parfum combining freshness, elegance and refinement for men and women searching for sublime authentic emotions… that only Grands Crus can provide.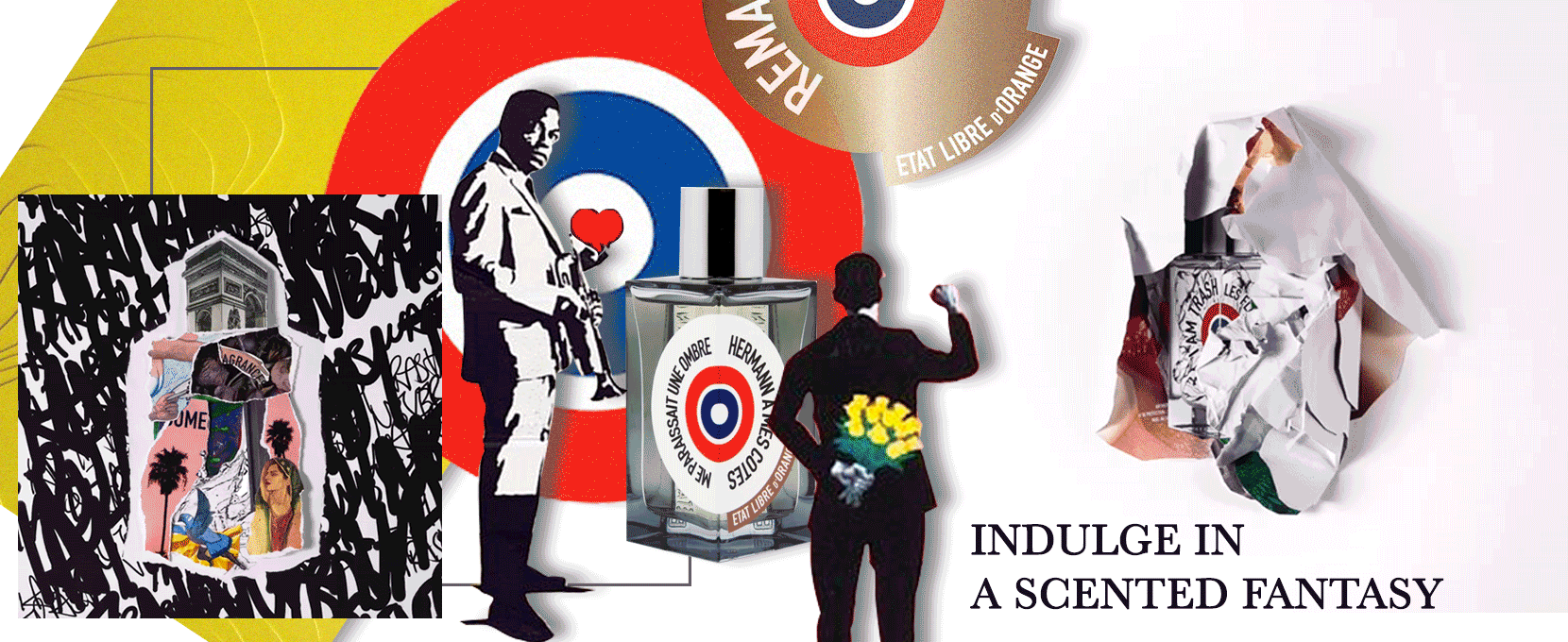 Speaking of scented perfume, it's easy to imagine fragrant fields of petals. But with Etat Libre d'Orange, you will find controversial scents that excite your sensation. Innovative perfumery Etat Libre d'Orange presents a collection of aspirational fragrances, Each perfume created with a subversive inspiration, provocative scent and polished with unique visual aesthetic, allow wearers the freedom to unleash their daring thought.