#MyCalvins
It's all about firm identity, free spirit and bold statement for #MyCalvins.
Calvin Klein embraces a coming–of–age concept evoking universal truths of curiosity, companionship and the spirit of rebellion.
With more new looks added to the collection, CK continues to intrigue us and influence lifewear culture beyond boundaries.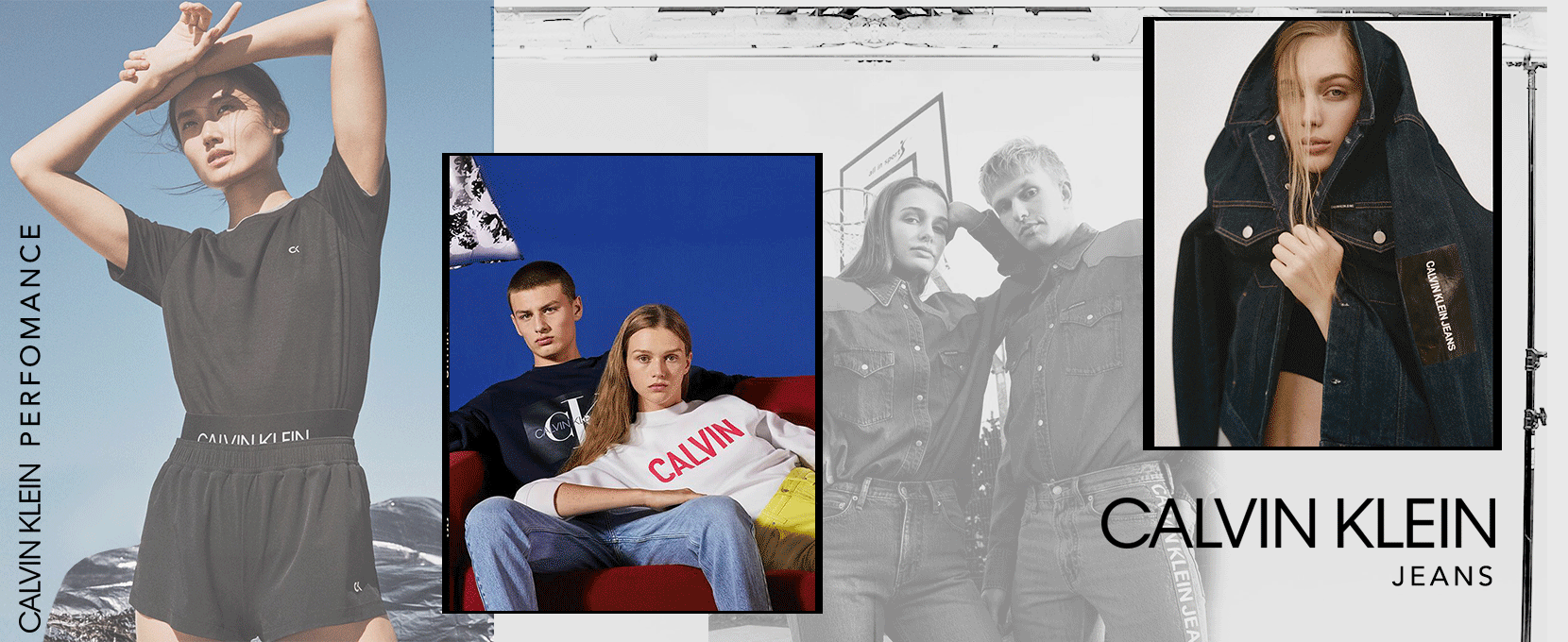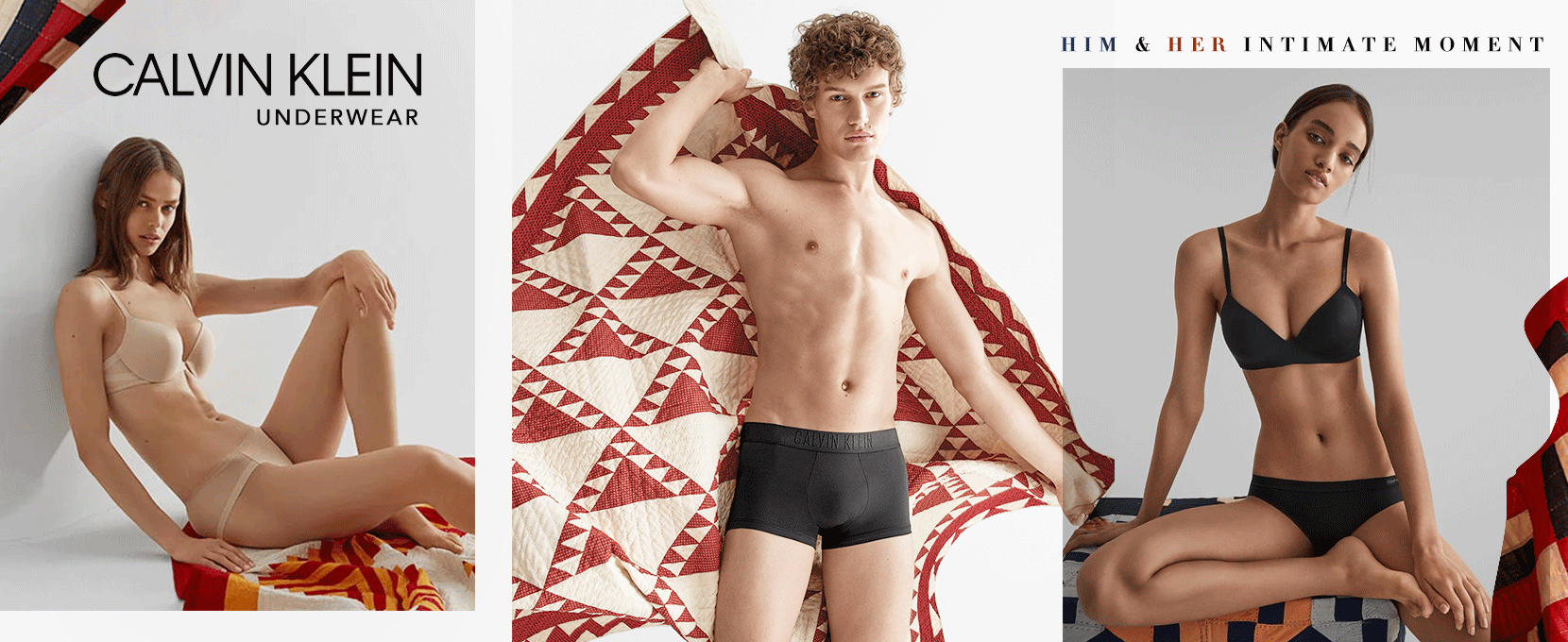 Calvin Klein's range of lingerie sets is crafted from fabrics that are both luxurious and durable. With modern and sophisticated design. CK offers practical and Fashion forward lingerie options that are both visually and sensationally appealing.