Fall Style to Covet - Calvin Klein
Calvin Klein's range of lingerie sets is crafted from fabrics that are both luxurious and durable. With modern and sophisticated design,
they allow ultimate everyday comfort .Whether you are seeking new underwear pieces to refresh your lingerie collection or you are look for gifting inspiration, CK offers practical and Fashion forward lingerie options that are both visually and sensationally appealing.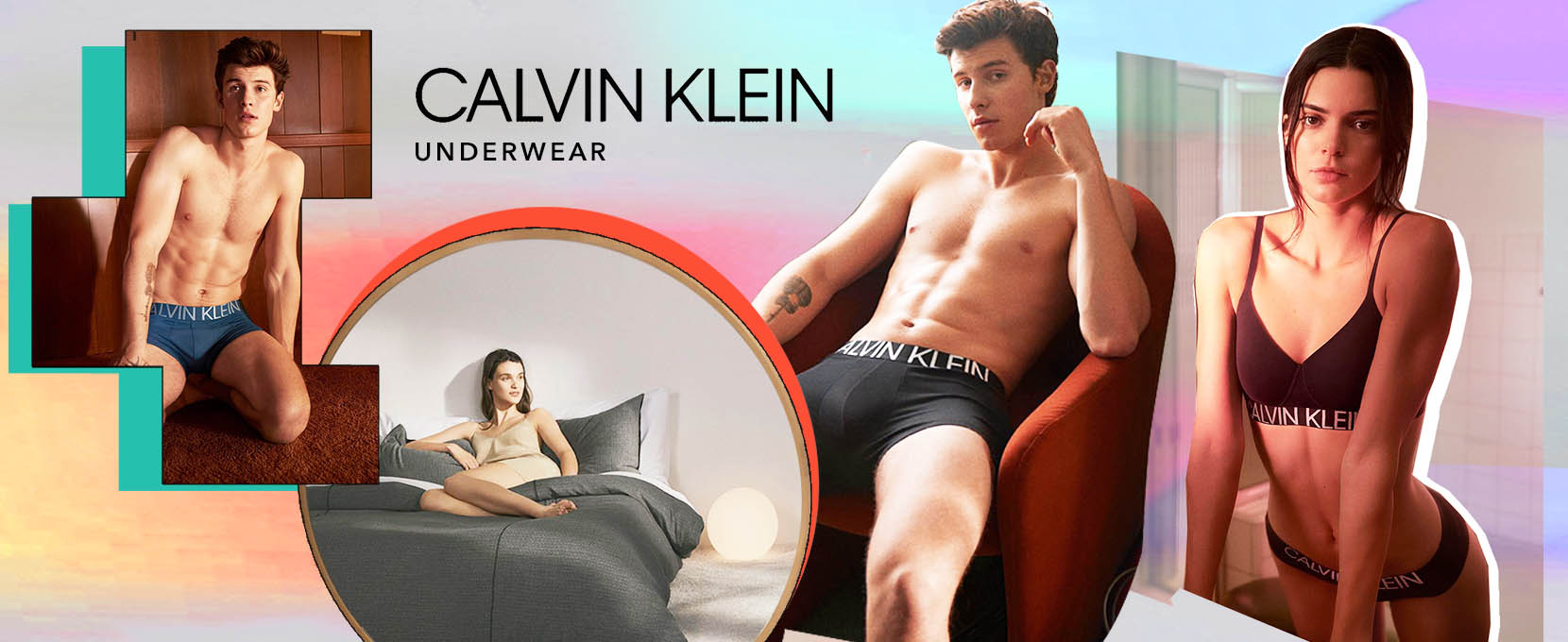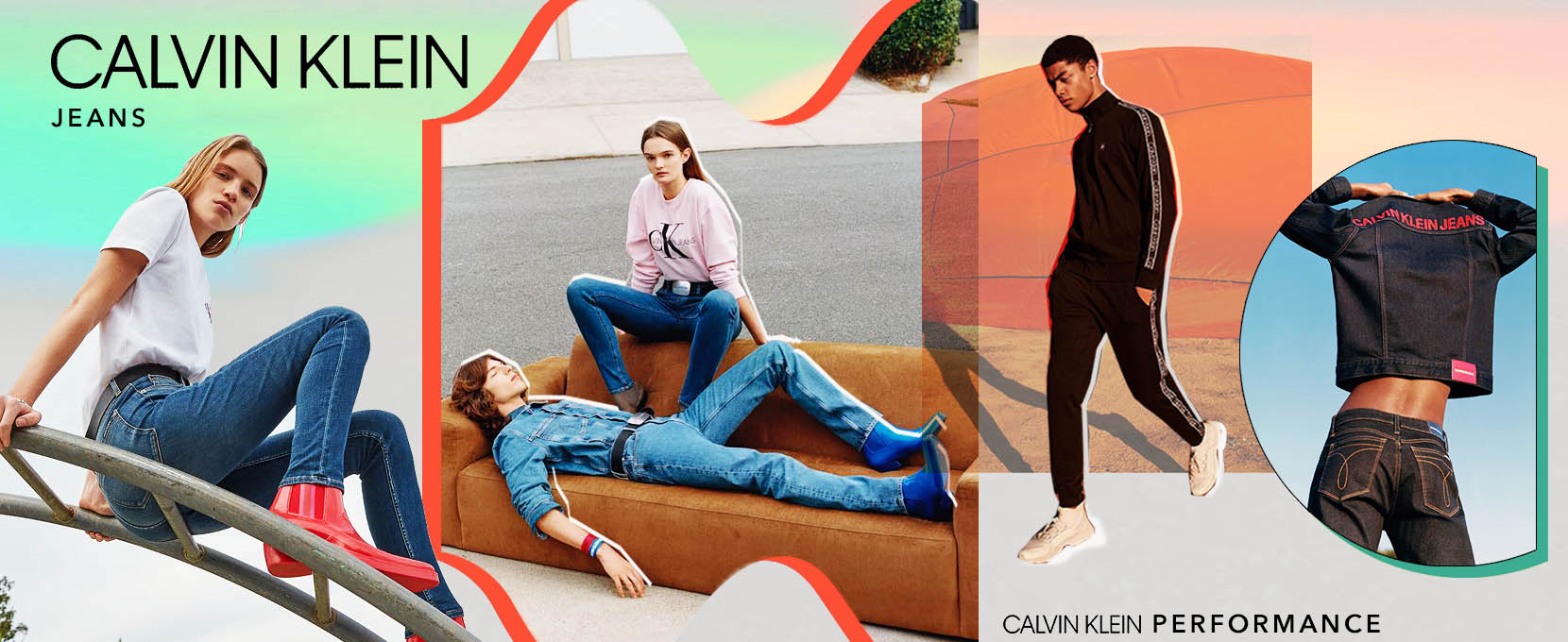 Stay Active in the cold with Calvin Klein Jeans.
Famous for its refined details and delicate design, CK Jeans offers a range of ready to wear that highlights casual chic as well as ultimate comfort.
Not only these selections can battle winter blues, they are also fashionable enough to create eye–catching looks and allow wearers to stand out of the crowd.
From outerwear, knit sweater, dresses to trousers, Stock up with the most–wanted fall pieces to style effortlessly cool.